 The Ultimate Guide to Indoor Practice
The most comprehensive guide to practicing at home, indoors on a rainy day, during the off-season or in the middle of summer!
I'm Ready. Sign Me Up!
The drills have made a huge difference in my swing and would recommend to anyone.
Johnny D.
STUDENT
His lessons provide clear yet detailed information including drills to work on and practice…. I can't recommend Ryan highly enough!
Kevin.
STUDENT
why you need the ultimate guide to Indoor practice
Off Season or Bad Weather
This course empowers you to train at home, ensuring you don't miss out on valuable practice during the winter months or the off-season.
Train with Limited Time
The traditional approach of spending hours at the golf course often conflicts with the demands of daily life, limiting the opportunity to hone your skills.
Practice Facilities
I provide you with a variety of ways to practice into a net without ball flight, in a simulator with ball flight, on a putting mat & teach you what to look for when using a launch monitor.
What makes the Indoor Practice Guide Special?
I coach golfers from all around the world, and the biggest issue golfers face is a lack of understanding of how to practice between lessons. I created this video series to solve that problem for you. You will now have access to detailed information on how to improve your game from the comfort of your own home, in your own time.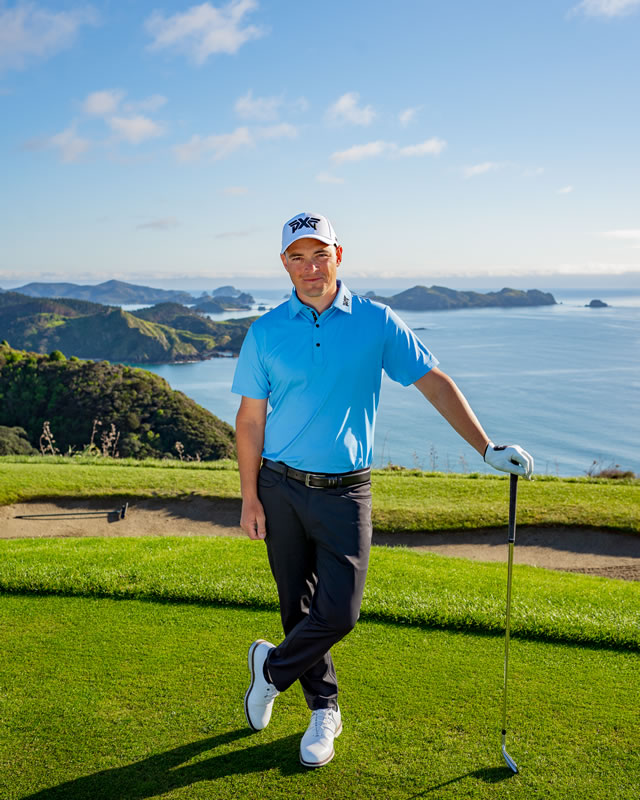 Here are some key benefits of this course:
An understanding of when it's beneficial to see the ball flight vs when it's not (Radar vs No Radar).
Learn the strategies you need to make a swing change during the off-season.
Understand how to maximise your time when practicing in a simulator & using a launch monitor.
A variety of wedge play, short game & putting drills to ensure you shoot lower scores when you're back on the course!
This video series will teach you EVERYTHING there is to know
about practicing at home & indoors!
REGULAR PRICE $149
SPECIAL LAUNCH PRICE
ONLY $99 USD
LIFETIME ACCESS
(Launch price only available for a limited time)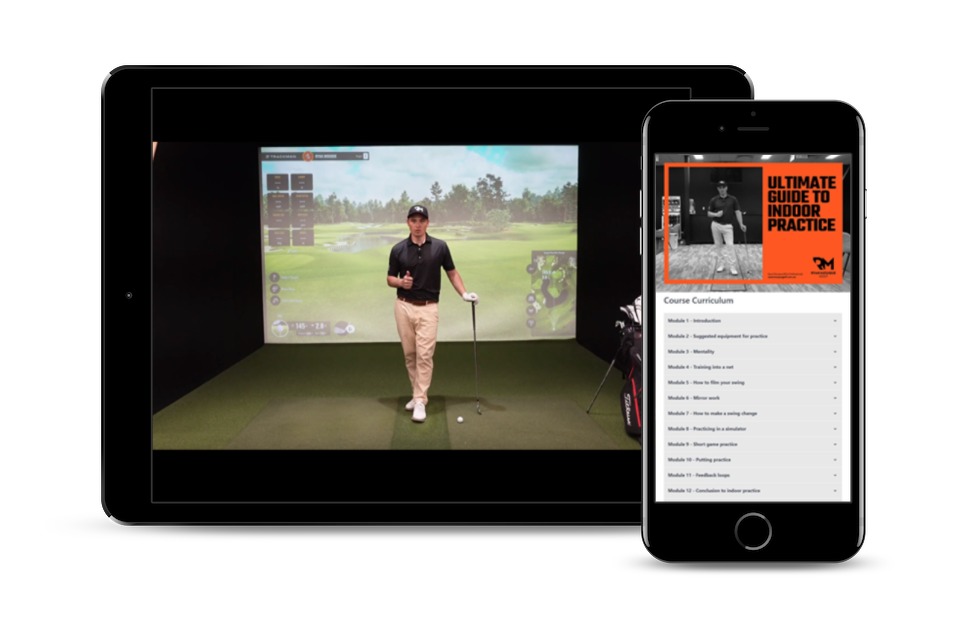 You're about to receive 12 modules that consists of 42 videos focusing on multiple different ways to practice indoors. Below you will see what's included in this video series. You can watch the videos at your own pace & unlock the secrets to maximising your practice whether you are currently in your off-season, or if you simply don't have enough time to go the golf course and practice.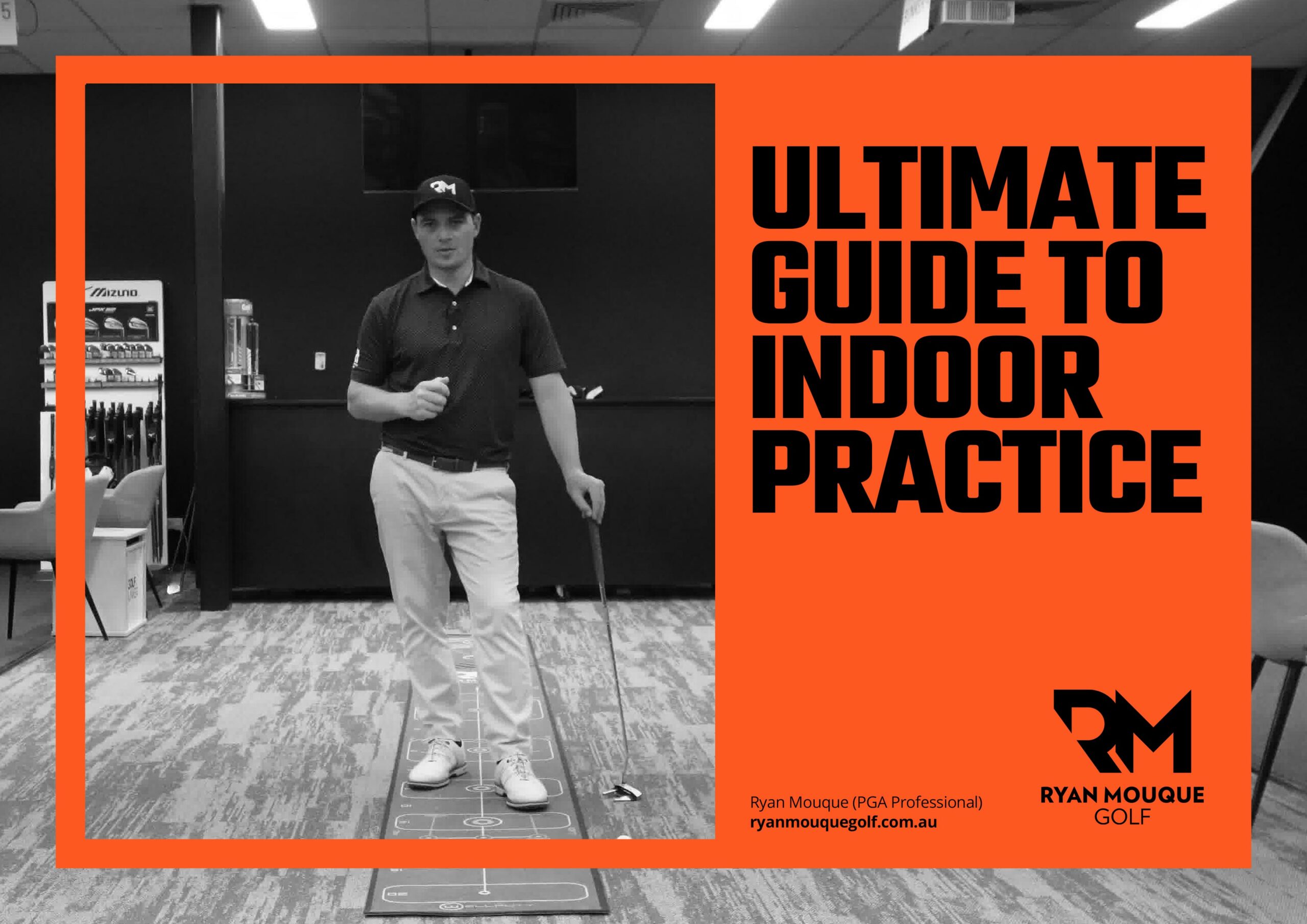 WHAT'S INCLUDED …
Suggested Equipment for Practice
Mentality
Training Into a Net
How to Film Your Swing
Mirror Work
How to Make a Swing Change
Practicing in a Simulator
Short Game Practice
Putting Practice
Feedback Loops
Practice Plan Outline (DOWNLOADABLE PDF)