 ONLINE COACHING WITH RYAN
Many programs available to choose from, and Ryan explains the differences in this video.
Improve Your Game with Ryan.
Ryan has learnt from some of the best coaches in the world such as Dana Dahlquist, Chris Como, Jeff Smith, James Sieckmann & many more. This has lead Ryan to work with professional & amateur athletes who have a thirst to improve their games.
Online coaching is done through Skillest, where Ryan has done over 4000 online lessons and a has 5 star rating from his students.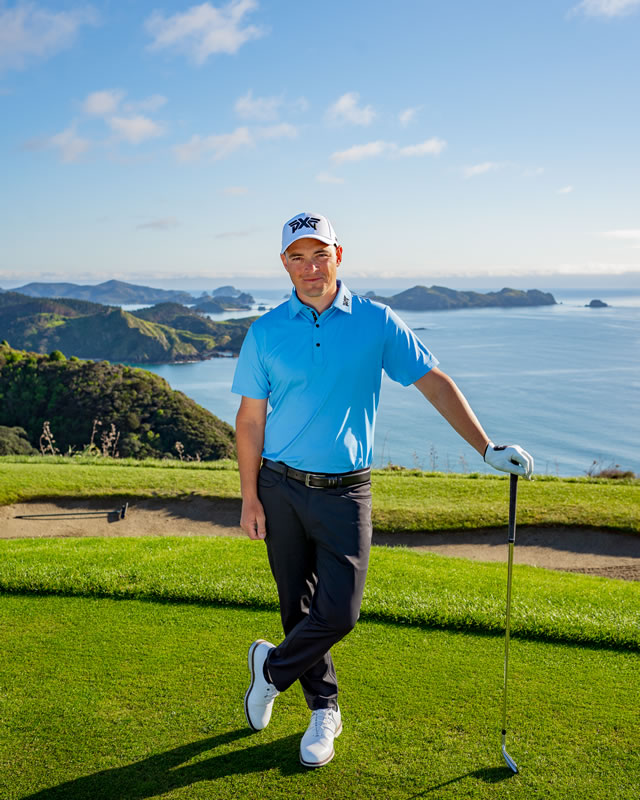 Ryan Mouque Golf Online Coaching Programs
(scroll left and right to see all options)
Limited Plan
$200 USD / mo
Premium Plan
$300 USD / mo
Platinum Plan
$500 USD / mo
Each online lesson includes a detailed analysis and fully customised video of myself demonstrating exactly what you need to work on & how to practice these changes during your practice session.
24/7 support between lessons
Access to
e-Book, PLUS online video series
PrIORITY RESPONSE TO LESSONS
What students are saying…
Ryan has wildly exceeded my expectations for how helpful virtual lessons can be. I specifically chose him over dozens of other coaches because of how effectively he is able to communicate what is wrong and how to fix it.
I would highly recommend Ryan to anyone! Ive only been working with Ryan for 3 months and my skills have improved more in this short time frame than over 2 years of in person lessons. I would recommend him to anyone looking to take their golf game to the next level!
I highly recommend taking lessons with Ryan. I love the online format & Ryan strikes the perfect balance of analyzing my swing in detail but keeping the changes simple/focused. The personalized drills are worth the cost alone.
Ready FOR PERSONAL COACHING?
Sign up with Ryan and start with your first analysis today.